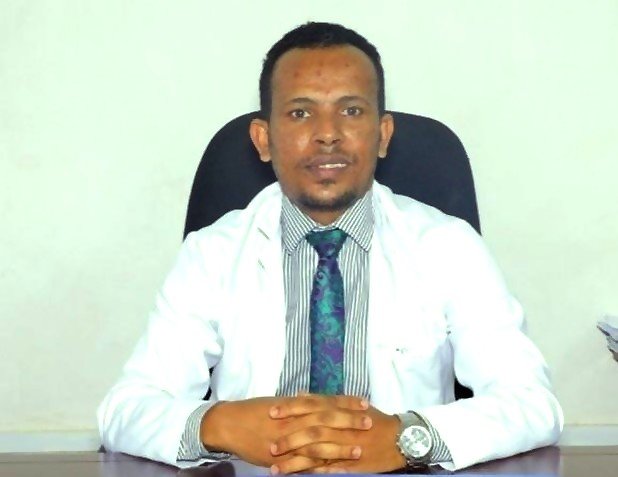 I am honored to serve as the director of the school of medicine at the University of Gondar and lead an incredibly talented and experienced faculty who are focused on providing a superior educational experience to our students. I am especially proud of our students, who are committed to their goal.
It is my privilege to speak with honor about our medical and health sciences program. Our programs are designed to develop students into competent practicing physicians and health professionals.
Our medical program has been pursuing medical education and research for more than four decades since our foundation. Our history can be traced back to 1954, when the public health college was founded. In 1977 the first batch of medical students were enrolled. Our school is the second school of medicine in the country. Our school has more than 50,000 alumni; many of them are researchers and clinicians involved in medical science at the international level. We have programs in undergraduate, postgraduate masters and specialization and fellowship tracks.
In addition to the M.D. program, our school offers graduate degree programs in Anesthesia, Physiotherapy, Optometry, Psychiatry nursing and occupational therapy. Some of these programs are unique to our school. BSc in Physiotherapy was first started at our University at a national level. This year we have accepted the first batch of occupational therapy students, which is the first of its kind not only in Ethiopia but also in the East of Africa.
Our school is preferred by local and international students who want to study tropical and infectious diseases.
The curricula we follow are comprehensive and meet the highest standards of medical and health education.
The faculty is crucial to the success of our students at undergraduate and postgraduate level, and we have dedicated professors that are well qualified and have great experience in training medical students.
In addition to the superior faculty and educational standards, the location of the school magnifies the passion for learning. Gondar is home to some of Ethiopia's most fascinating historical sites. Last but not least, our school has a caring administrative staff. Everyone is friendly, sincere and always approachable. We want to make sure you are comfortable while pursuing your career in the field of medicine and health sciences with us.
We wish you a pleasant stay with us at the University of Gondar,College of Medicine and Health Science, School of medicine
The director of the school of medicine is responsible for overseeing all aspects of the academic and administrative mission and achieving the objectives associated with the school's planning pillars which are education, research, clinical care and community engagement
The academic coordinator is responsible to handle all academic related issues

The school of medicine is headed by the director and there are two coordinators, one program manager, and 3 additional coordinators. The school of medicine academic council comprises of 22 members.