About School of Midwifery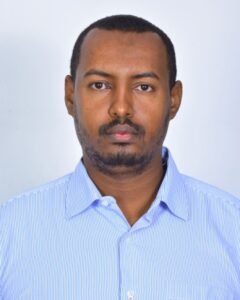 Midwifery training at Gondar College of Medicine and Health Sciences is among the earliest midwifery training in Ethiopia. Initially the training was started in 1959 by training nurses for nine months after completion of the Nursing training. The training was stopped in 1978 G.C without clearly stated reasons for ten years. However, later, the training was started in 1986 by training Midwives at certificate level with help of SIDA. In 1998 direct diploma , in 2004 first post basic BSc, and 2005 first generic bachelor midwifery training was began. In 2010 the department of midwifery has expand the program to Masters in Clinical Midwifery in the country for the first time. Then in 2017/18 the department continued its breakthrough by launching a PhD program in Midwifery and Women's Health which is the first in East Africa.  
Then in 2018, the Department of Midwifery then upgraded to the school level named " School of Midwifery" containing three departments ( Department of General Midwifery, Department of Clinical Midwifery and Department of Women's and Family Health).  The School of Midwifery at University of Gondar is by far the largest midwifery training institute in Ethiopia providing midwifery training both in undergraduate and postgraduate level.
Following the structural integration of the college of Medicine and Health sciences and the Comprehensive specialized Hospital in 2018, Midwifery education and services structured at the directorate level.